Our Opening Hours Have Been Adjusted For The Holiday Period
Register for GKMS Digital Services
Once you register, you will be able to access our DIRECT TO BANK and TELESEND services. See below for options to register for our digital services.
Note: You must register in order to have funds sent to your bank account.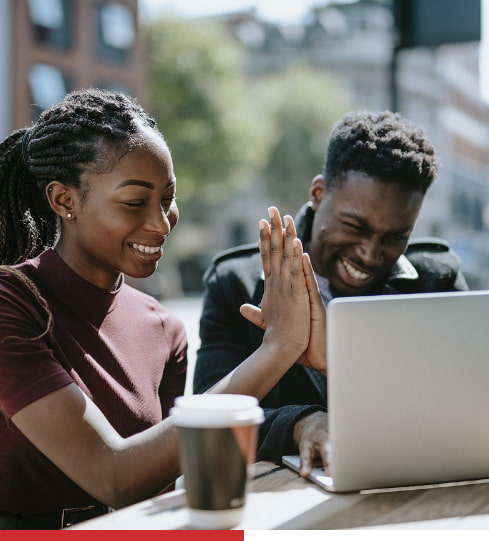 Receive your money transfer directly into your bank account either by:
1. Providing your sender with the registered bank account information to send the funds directly to.

Or

2. Only providing your sender with your name, then calling our Customer Service Centre at 876-926-2454 with your MTCN to have your funds sent to your bank account.
Note: If money has already been sent to your account and you have not yet registered, you must complete your registration within seven (7) days of the money being sent or it will be returned to your sender.
Send money transfers locally or internationally over the phone by:
Calling our Customer Service Centre at 876-926-2454 and follow the simple instructions.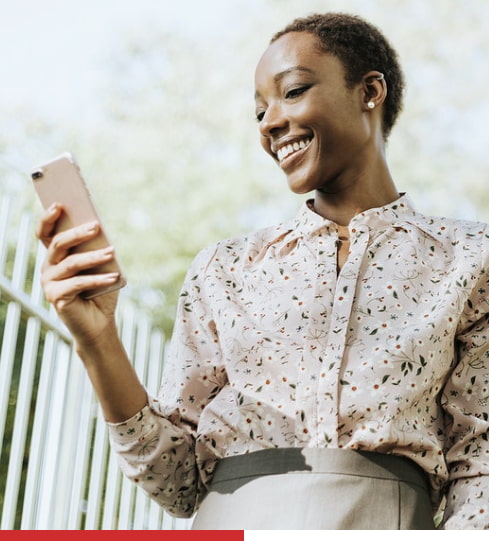 1. Click here
2. Follow the steps
3. Start receiving money transfer to your bank account
*Registration approval will be confirmed within one (1) business day

1. Download the application form here
2. Complete the required fields
3. Visit the nearest Western Union location with your Government Issued Identification and Tax Registration Number (TRN) to complete the process.
Uploading Proof Of Address
Frequently Asked Questions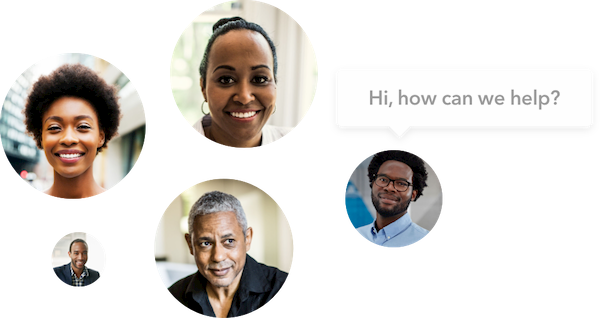 Thank you for choosing GraceKennedy Money Services!
If you require any assistance, do give us a call at 876-926-2454 or email us at ContactGKMS@GKCO.com. We are ready to serve you.