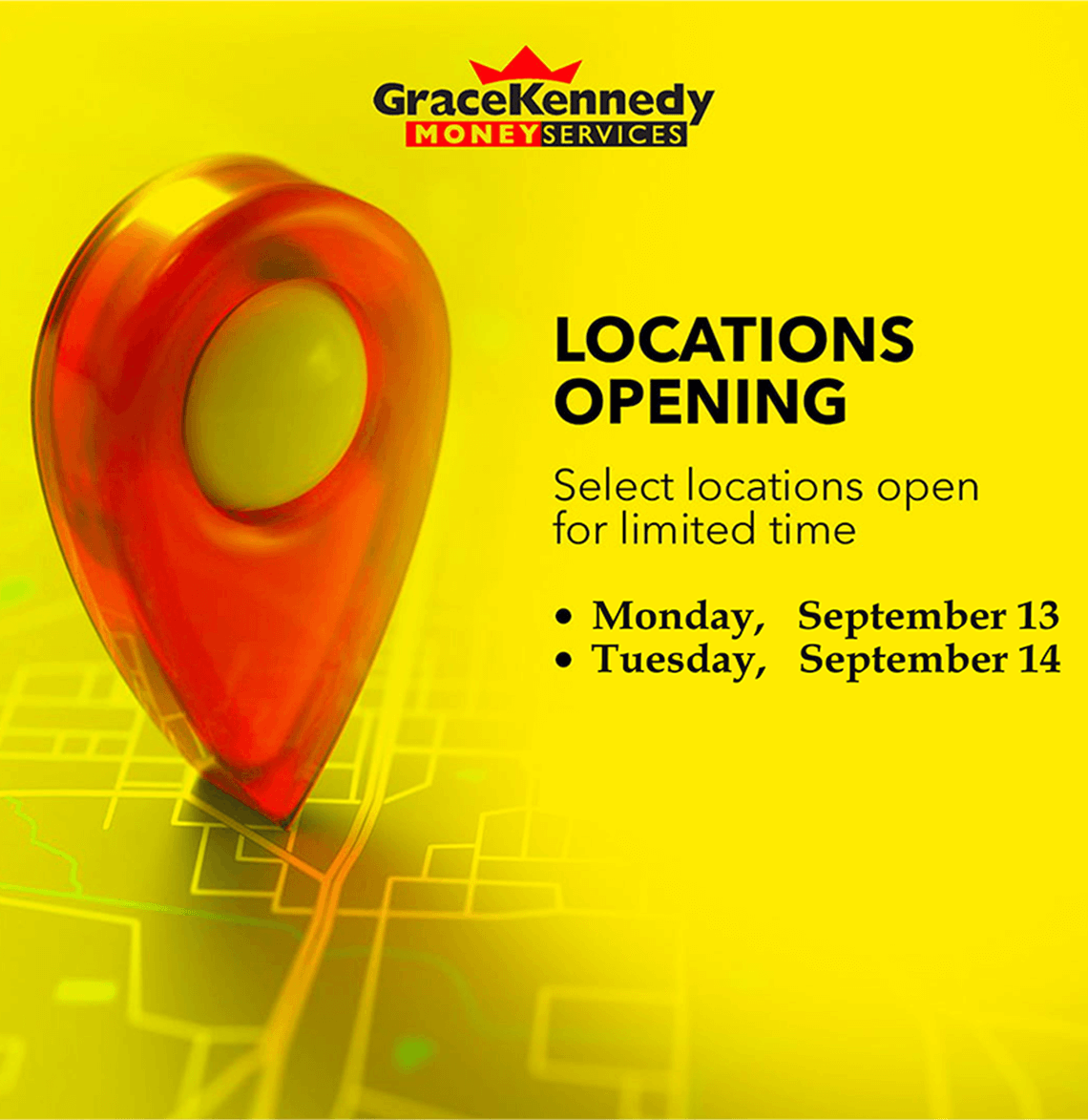 Given the new government restrictions that have been put in place, the Western Union opening hours have been temporarily adjusted to the following: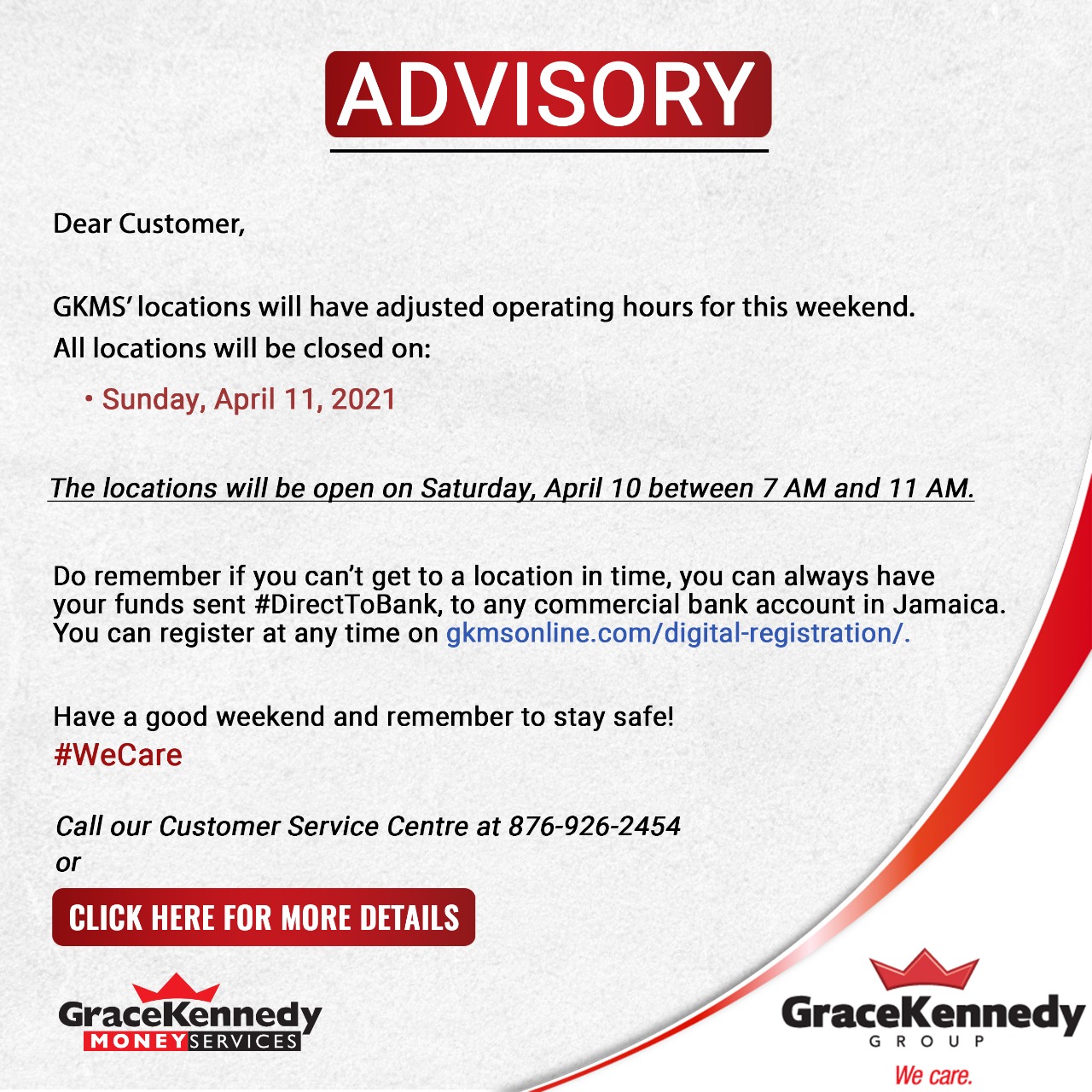 Dear Customers, GKMS' locations will have adjusted operating hours for this weekend. All location opening hours will be adjusted for: April 8 – 11, 2021.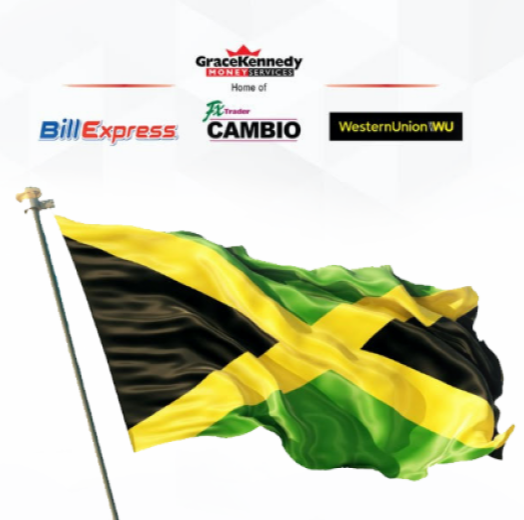 Dear Valued Customers, GKMS locations will be changing our hours of operation on Election Day, September 3, 2020.
Keep updated. Get latest news, promotions and service offerings.