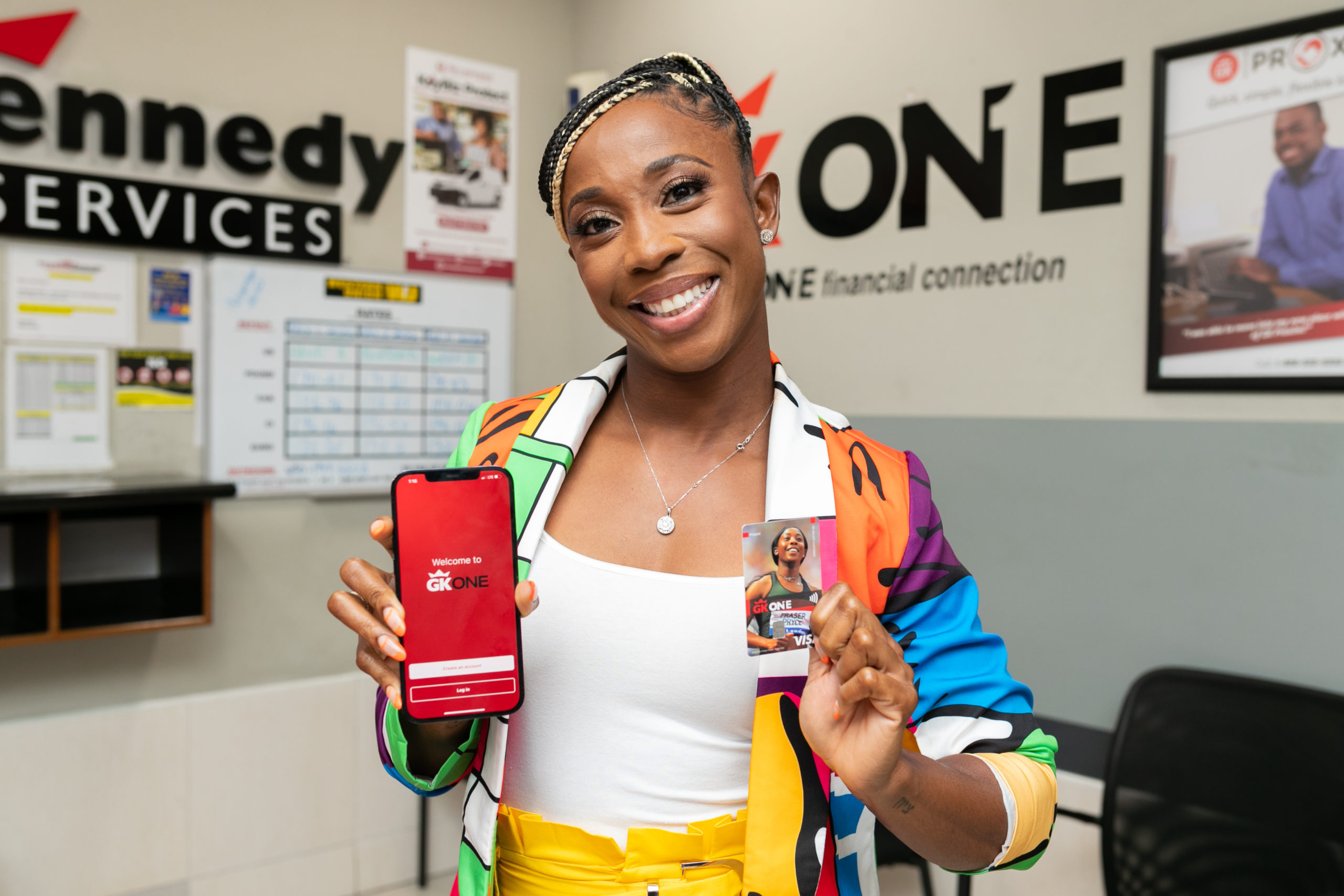 SFP with Team: GraceKennedy Brand Ambassador and face of the GK ONE pre-paid Visa Debit Card, Olympian and World Champion Shelly–Ann Fraser – Pryce posed …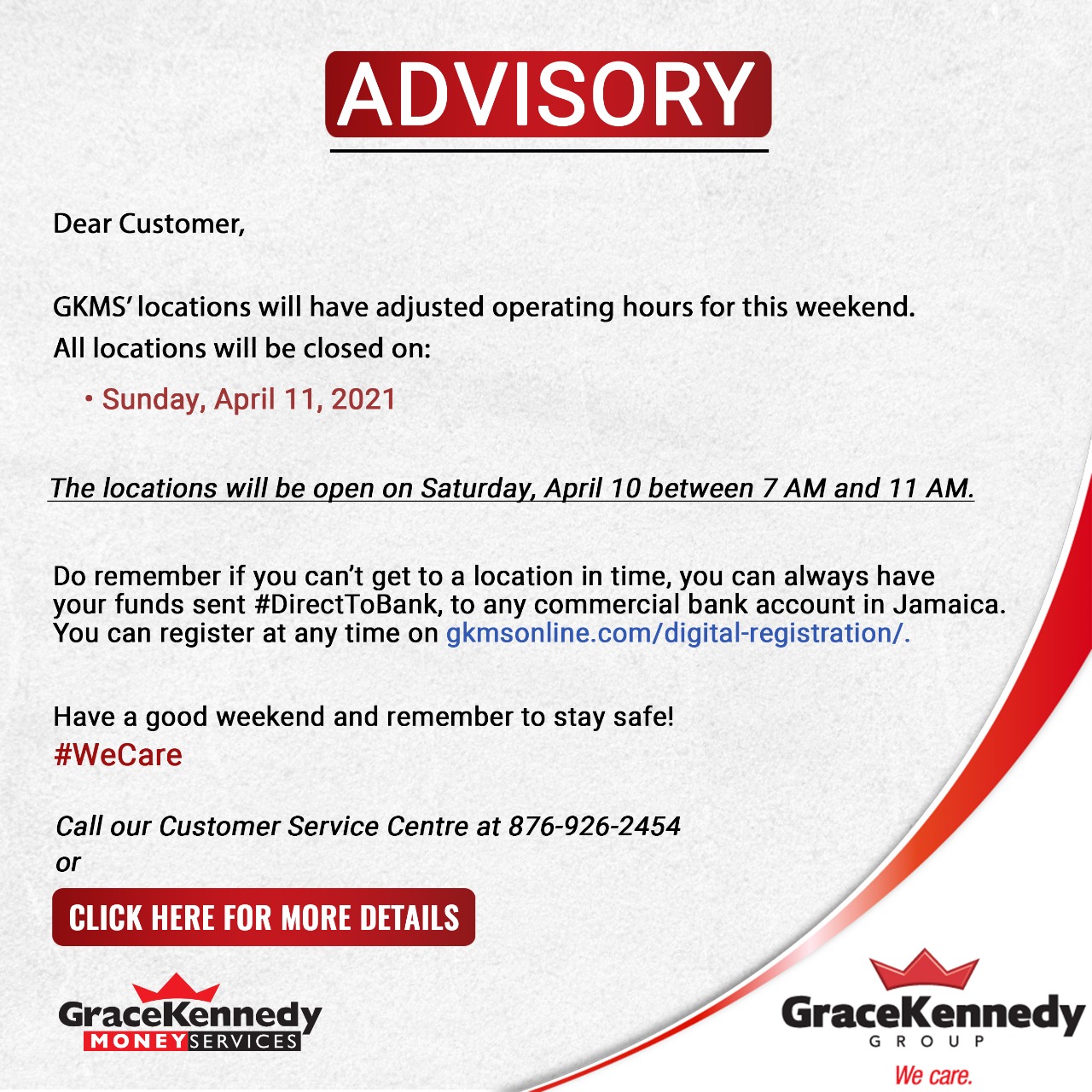 Dear Customers, please be advised that GKMS' locations will have adjusted operating hours between Monday, December 19 and Wednesday, January 5.
Keep updated. Get latest news, promotions and service offerings.
There are no current promotions. Stay tuned for updates