Effective Date October 3, 2023 | 8:45 am
US & Canadian payout rates are fixed on the date that the transaction is sent. Rates are subject to change throughout the day without notice.

Inbound rate may vary according to send state
Please note that the rate will also be for the day the transaction was sent to you

Receive a Money Transfer Directly to your Bank Account.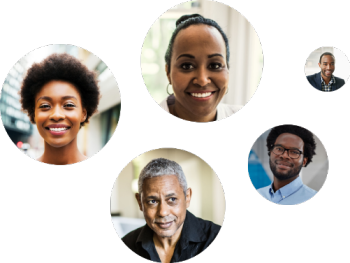 Thank you for choosing
GraceKennedy Money Services!