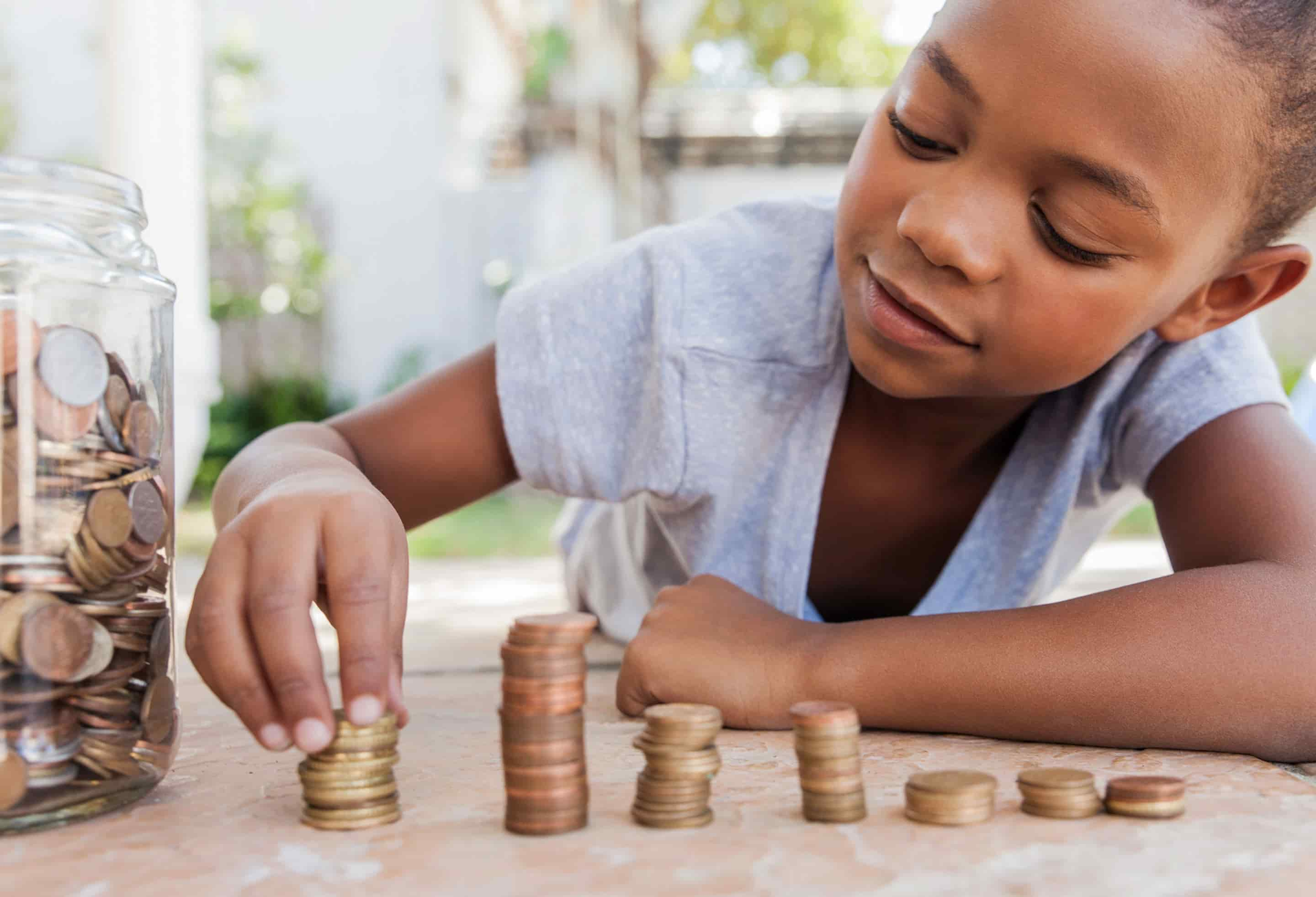 Convert your coins to Cash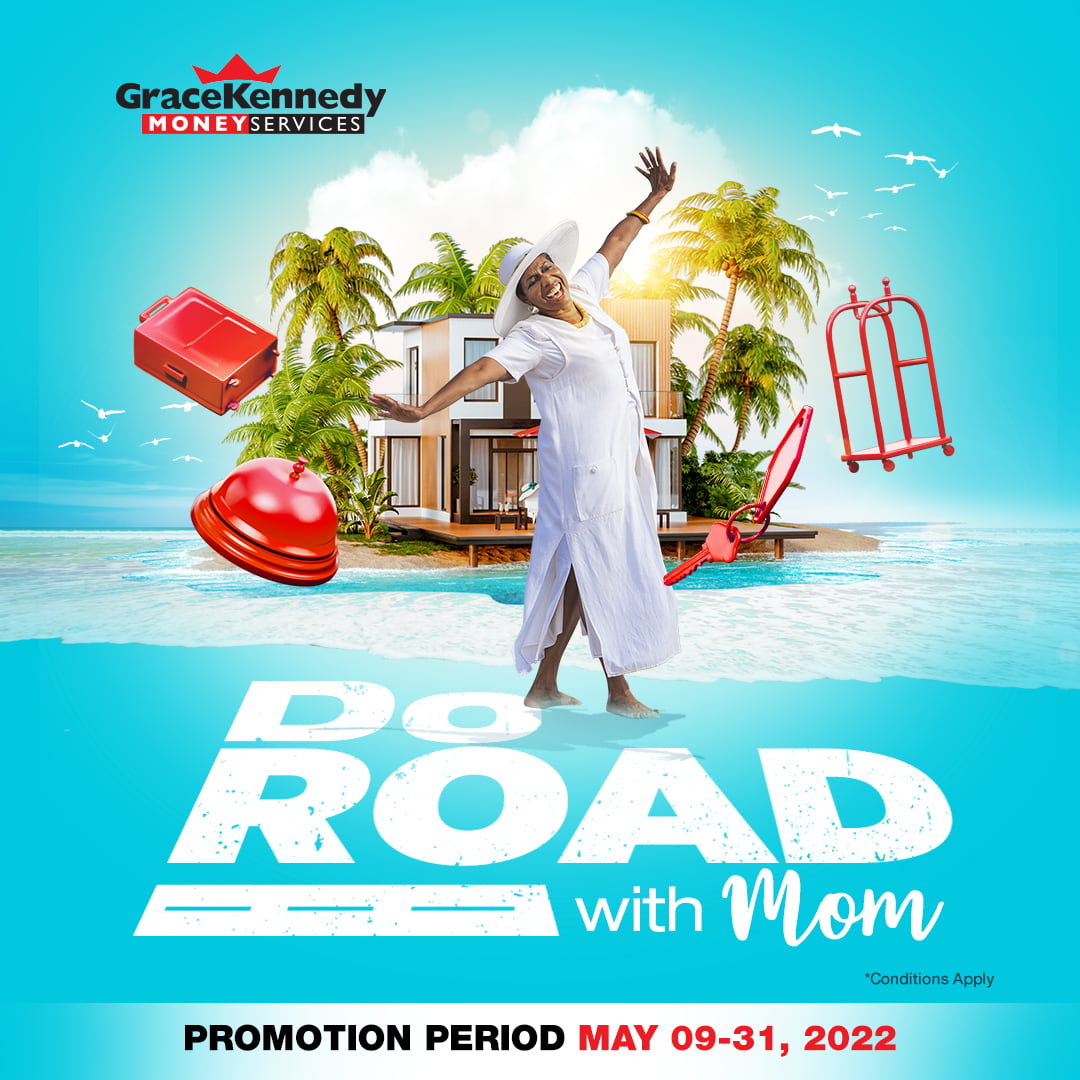 This "Do Road" Promotion is sponsored by GraceKennedy Money Services ("Sponsor")., Authorized Agent of Western Union in Jamaica, located at GraceKennedy Financial Group, 42-56 Harbour Street, Kingston, Jamaica.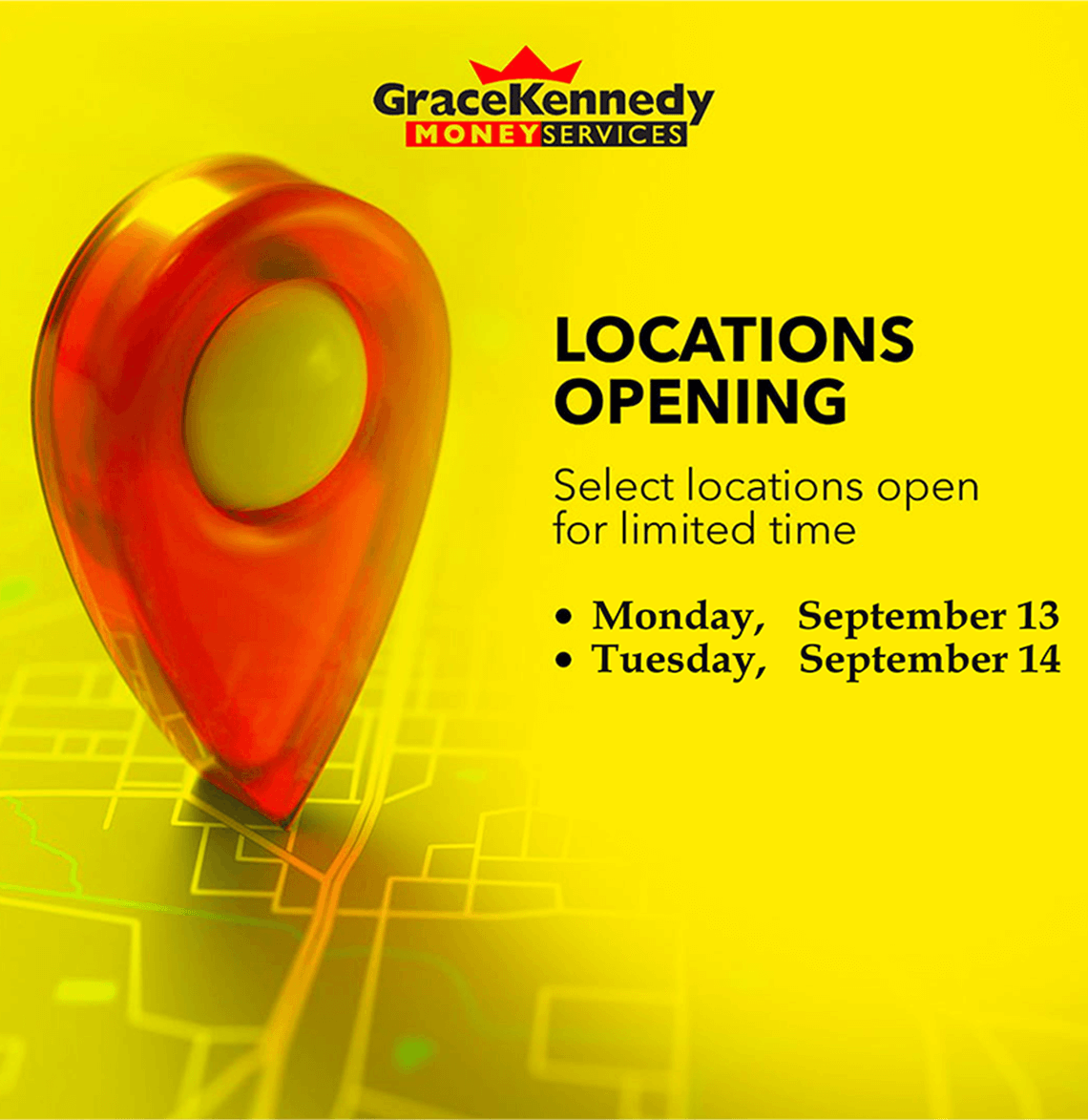 Given the new government restrictions that have been put in place, the Western Union opening hours have been temporarily adjusted to the following: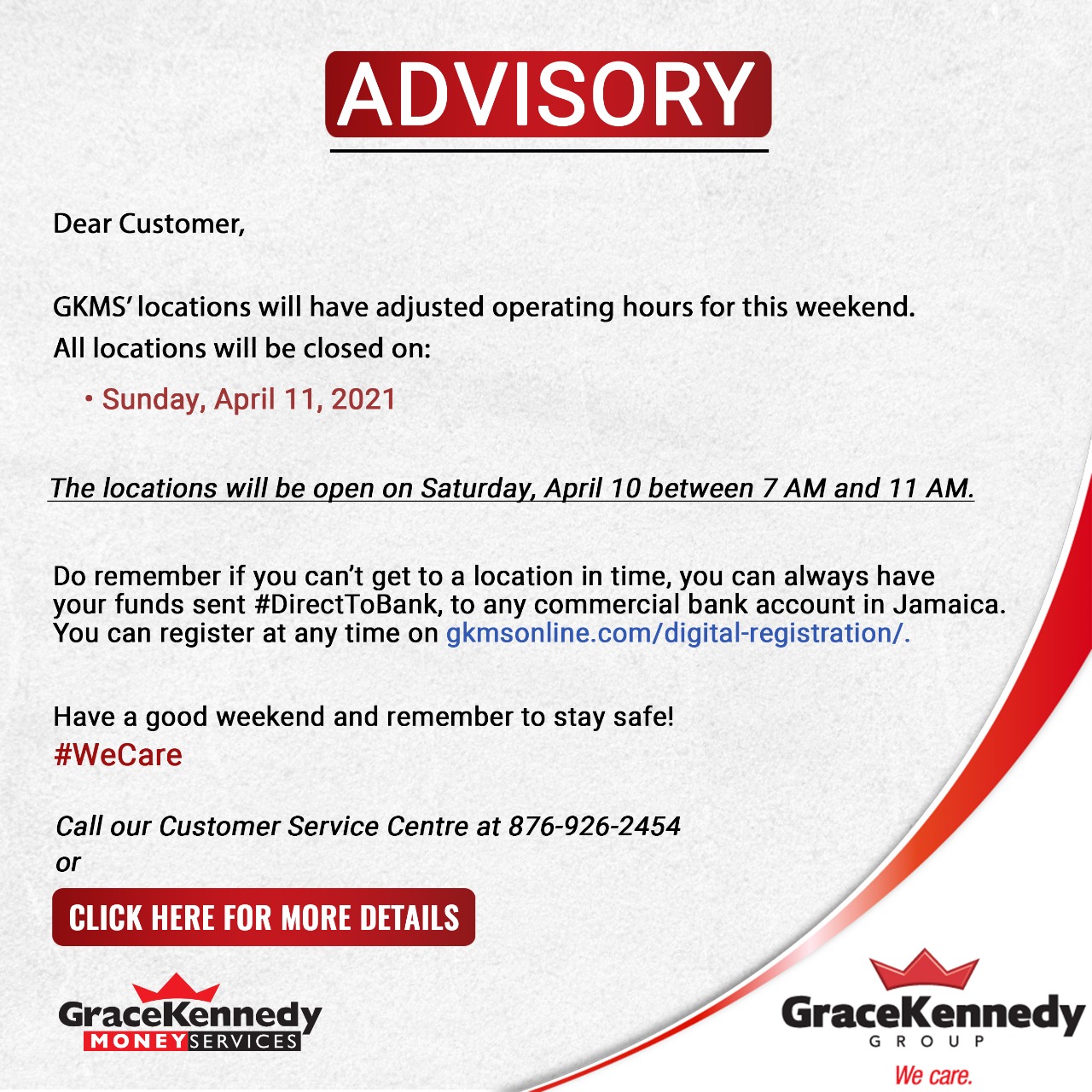 Dear Customers, GKMS' locations will have adjusted operating hours for this weekend. All location opening hours will be adjusted for: April 8 – 11, 2021.