GKMS Digital Kiosks bring you the simplicity and ease of cashless financial services
Convenience on the go, so you'll never have to miss a beat!
Our Digital Kiosks deliver!
GKMS Digital Kiosks are popping up in partner stores that you already frequent, taking state of the art financial services directly to you! Our conveniently located network of kiosks offers you:
Here's what you can do at GKMS Digital Kiosks
Get started at our growing list of neighborhood supermarkets, pharmacies, bookstores, bars & grills to name a few.

Get remittances sent directly to your bank account


Pay bills to over 60 billers


Apply for or service a loan

Using the Digital Kiosk is simple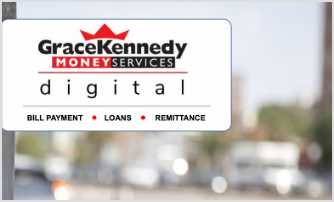 Visit your nearest location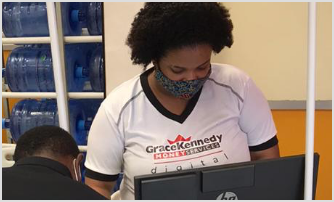 Speak with the GKMS digital assistant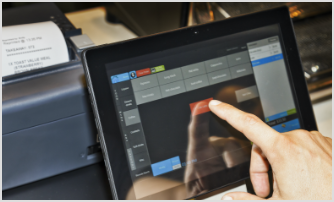 Conduct your cashless transactions
Here's what you can do at GKMS Digital Kiosk
Look out for GKMS Digital branding outside your favourite locations as shown here, a friendly customer care assistant is waiting to tell you more about all the services you can access, and show you the simple step by step process to utilize any of our tablet or desktop interfaces.
– MasterCard & or Visa Debit or Credit cards
– A government issued ID, TRN 
– Account information issued from your bank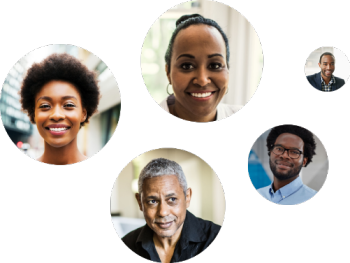 Thank you for choosing
GraceKennedy Money Services!