the WU BRIGHT SPIKES SCHOLARSHIP AND AWARDS
The WU© "Bright Spikes" Awards is a scholarship and school support initiative by GraceKennedy Money Services (GKMS) - the agent of Western Union in Jamaica, to student track and field athletes with good GPAs, who have a parent or financial supporter, legally residing in the US, Canada and/or select Caribbean countries.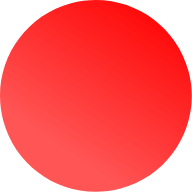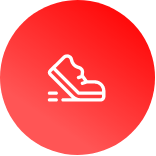 Awards will be presented to students and schools on CHAMPS Friday, March 27, 2020.
The students will get a scholarship valued at $100,000 to pay for education expenses.
The school will get $150,000 for their track programme.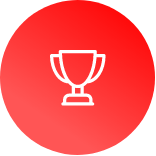 There will be three winners selected, one per county.